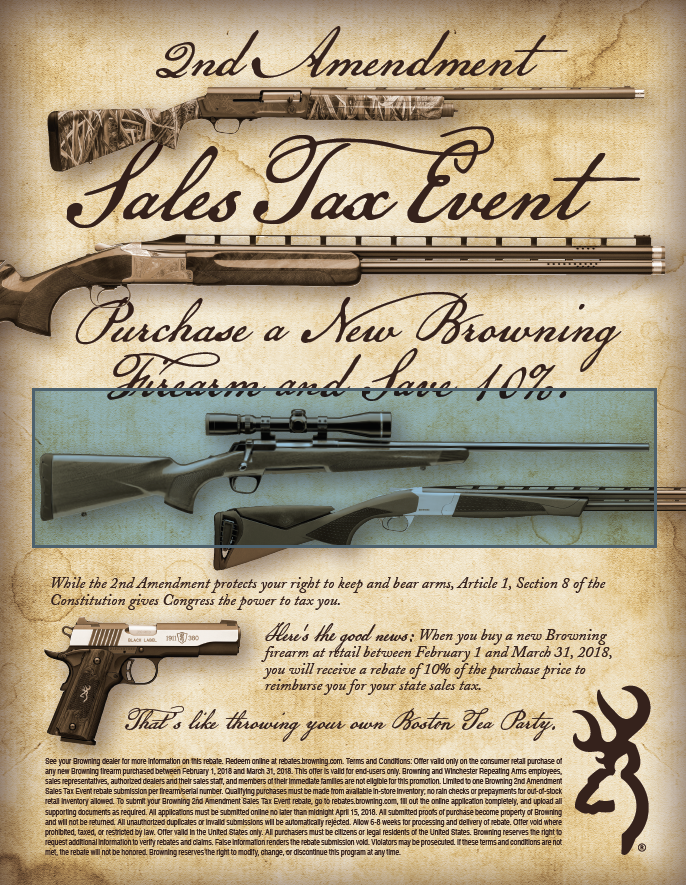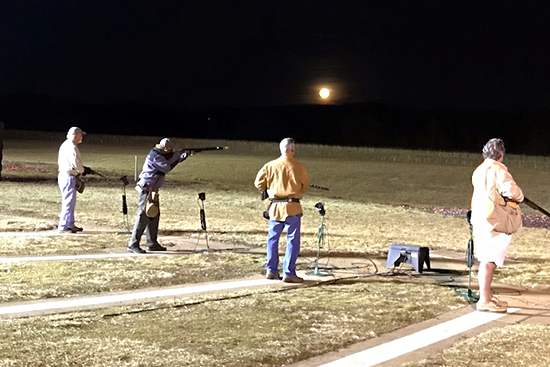 Regardless of weather, day or night, shooting at St. Louis Skeet & Trap is always fun!
Glenn Markwway Second Annual Sporting Clays Shoot
Members Only

***Browning Ammo Special**


Browning Dove & Clay
12ga - 1oz. #8 @ 1290 FPS

Browning Dove & Clay
20ga – 7/8oz. #8 @ 1210 FPS

$50.00/CASE + TAX

*** WHILE SUPPLIES LAST **

All Field Guns On Sale

Just in time for hunting season we have a great selection of both new and used field guns that are priced to move.

Call or talk to JB next time you're in for a great deal on one or more of these fine guns.
Our trap and Skeet fields are lighted

Scheduled events and news

1 Sporting Clays lay-out with 12 shooting stations

7 Skeet fields

3 International skeet fields

7 Trap fields

1 International trap bunker

Trap Events

1 Five-stand field

1 Wobble trap
Our Corporate Partners - Click images below to visit our Corporate Partners web sites